"
Romance is not an idea, Christie, but a moment. An unspoken glance when someone looks into your eyes and knows exactly who you are, what you need.
"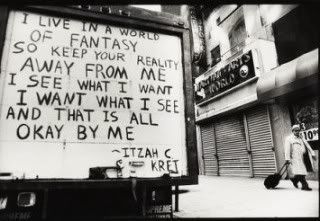 "
Men always want to be a woman's first love. Women have a more subtle instinct: What they like is to be a man's last romance.
"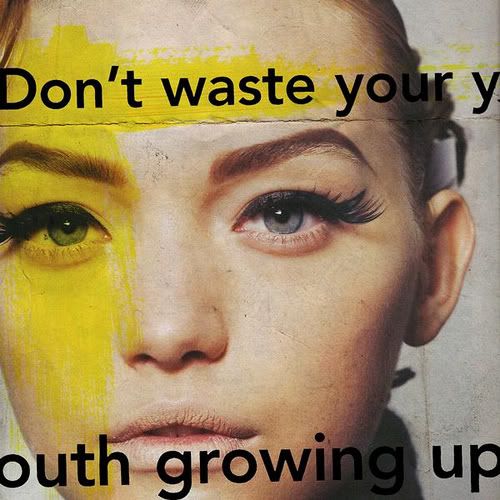 "
All I insist on, and nothing else, is that you should show the whole world that you are not afraid. Be silent, if you choose; but when it is necessary, speak — and speak in such a way that people will remember it.
"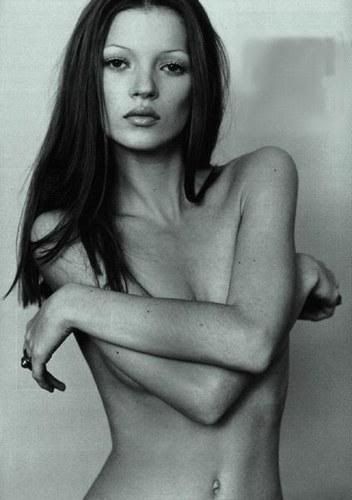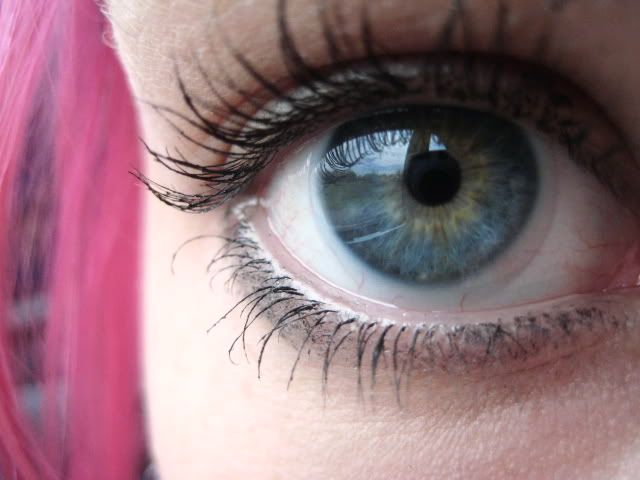 (_____________________________________)