I recently got myself a
tumblr account
and quit my job which has led to much time wasting a picture saving. Hopefully you all enjoy! :)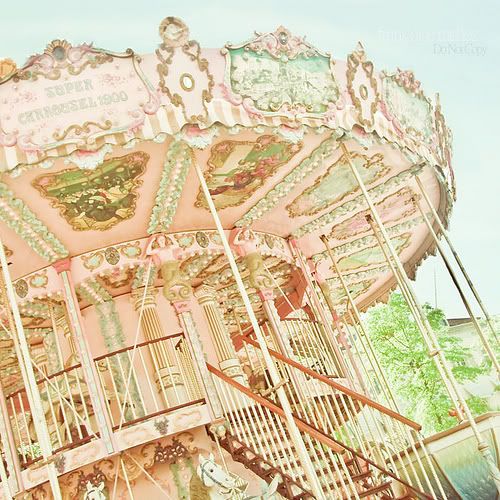 "Alexa Meade paints with acrylics directly on human flesh creating the illusion of painterly portraits."
Meade has innovated a Trompe-L'Oeil painting technique. Rather than painting on a two-dimentional plane, Meade paints her image directly on top of her three-dimensional subjects. She coats her models with a mask of paint perceptually dissolving the body into a 2D caricature.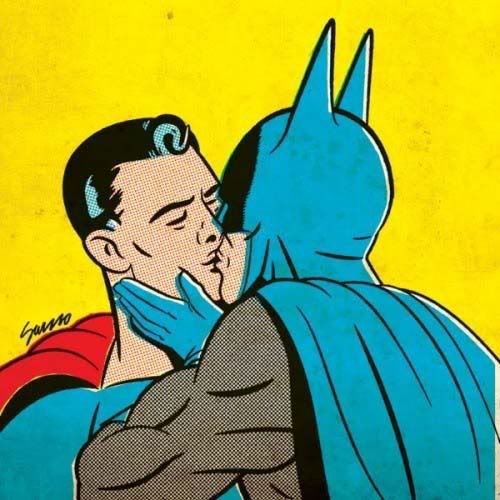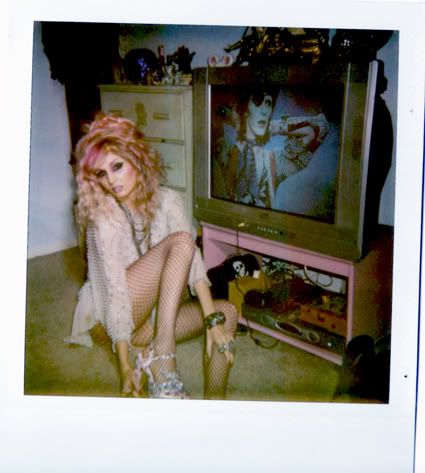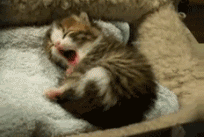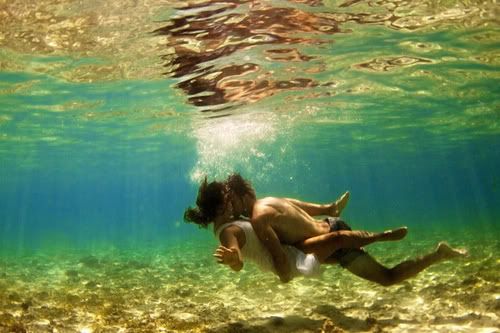 MINDBLOWING!!!!!!!!!!!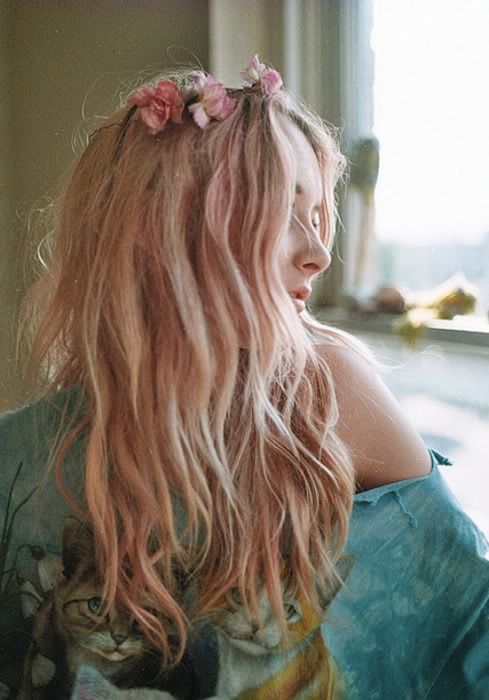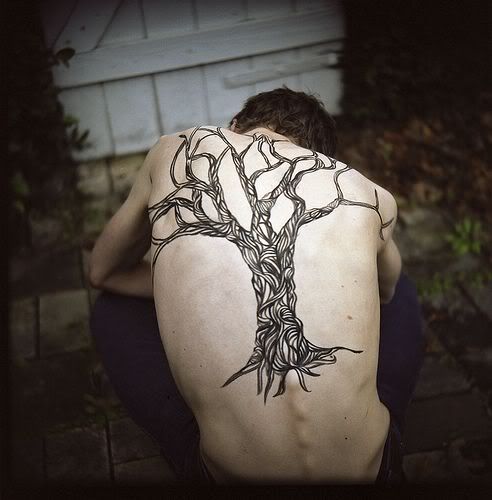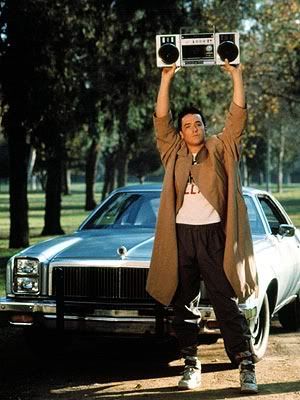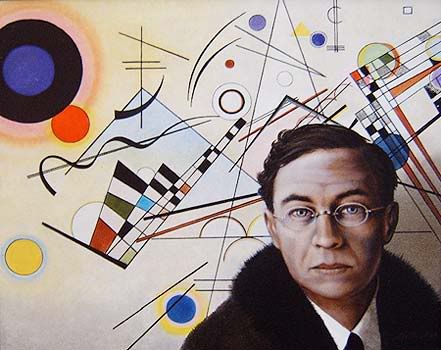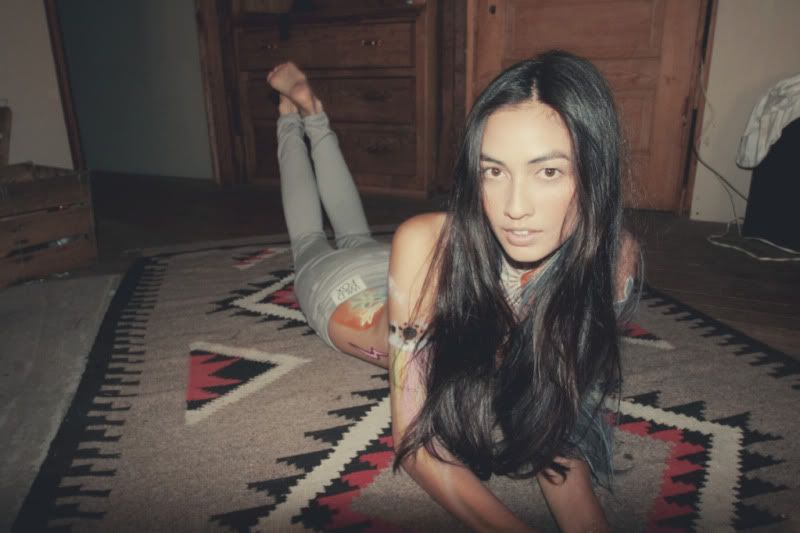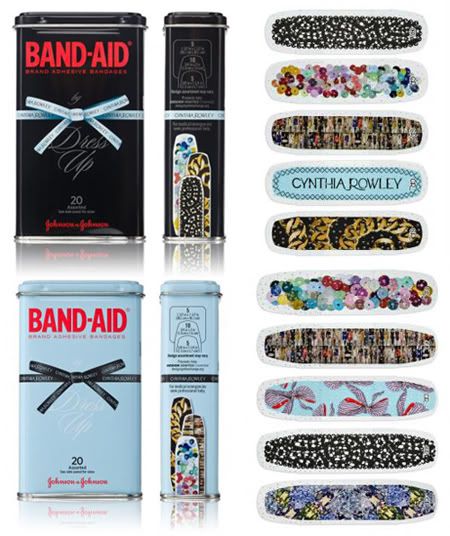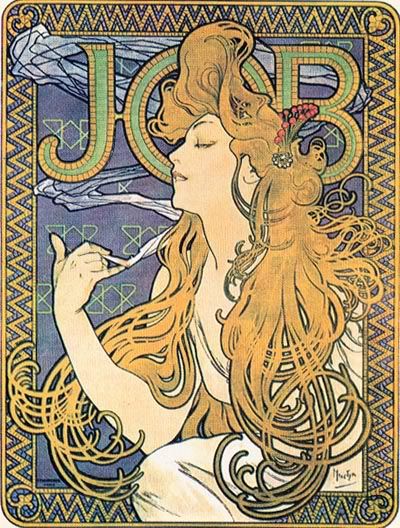 This movie SO didn't get the attention it deserved. It's amazing. Every scene will blow you away, I highly highly suggest you watch it, it's SO beautiful.
Oh yeah, and umm be my friend on tumblr. I'm new.
http://fineyoungknives.tumblr.com