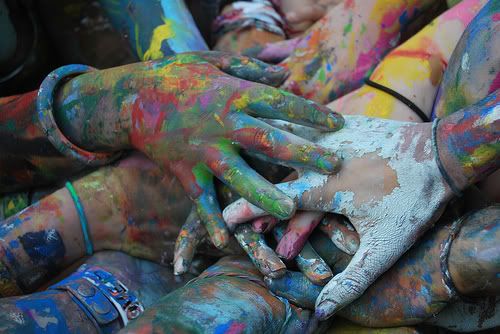 a bunch of images from my tumblr.
i do not own any of these images.
i found them all on the internet.
if you see your picture and would like credit,
let me know and i'd be happy to add it :)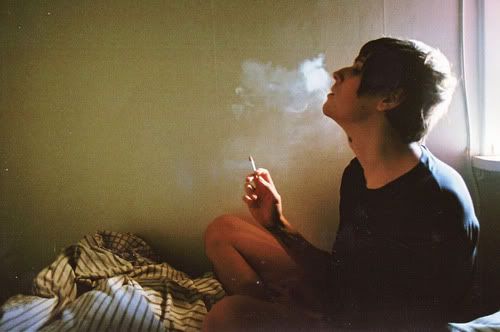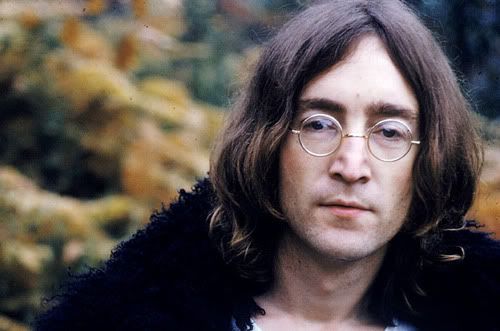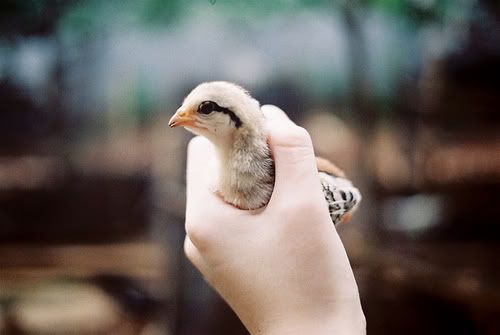 "Normal is not something to aspire to,
it's something to get away from."
-Jodie Foster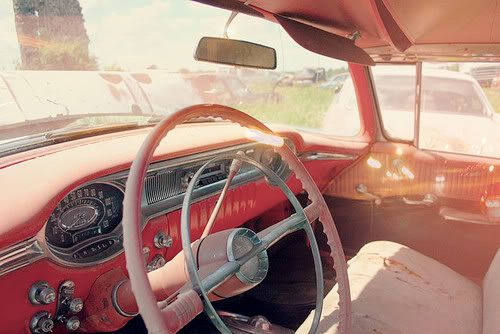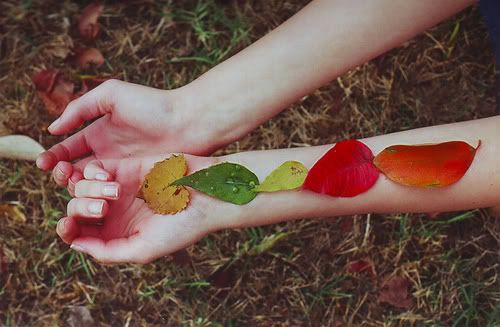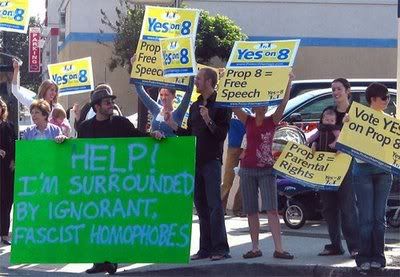 "All good things are wild and free."
-Henry David Thoreau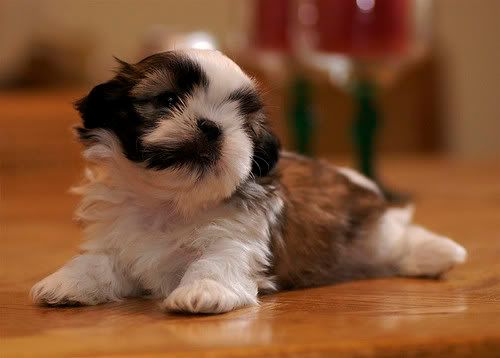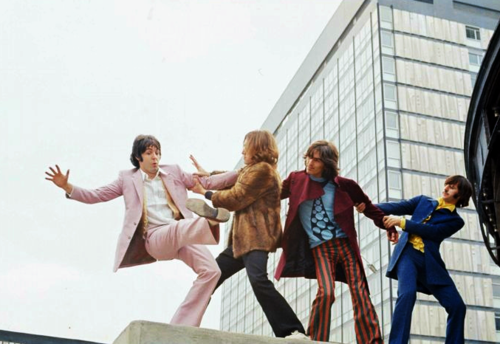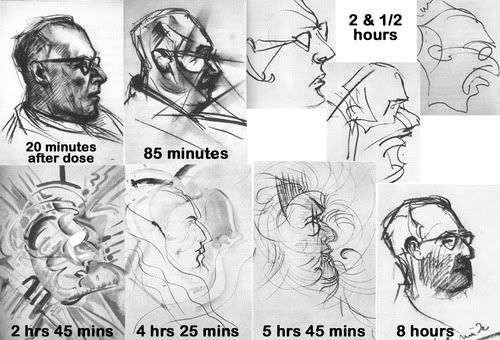 These 9 drawings were done by an artist under the influence of LSD as part of a test conducted by the US government in the late 1950's. The artist was given a dose of LSD 25 and free access to an activity box full of crayons and pencils. His subject was the medic.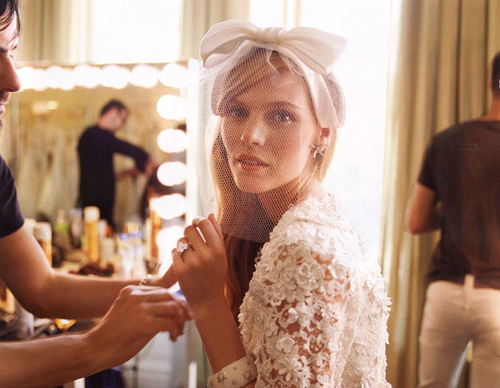 "We are all in the gutter,
but some of us are looking at the stars."
-Oscar Wilde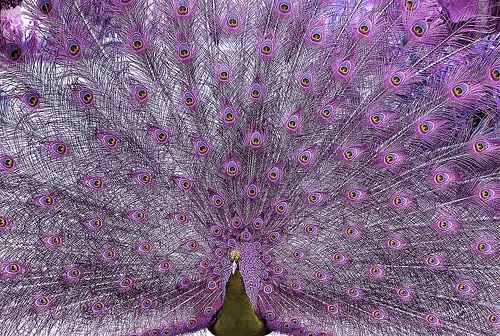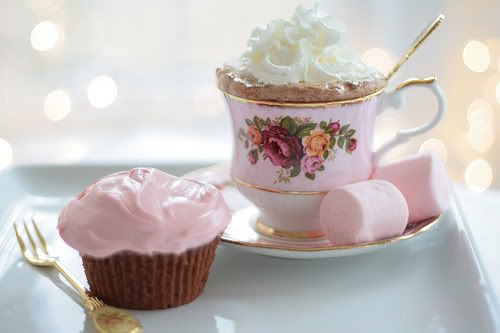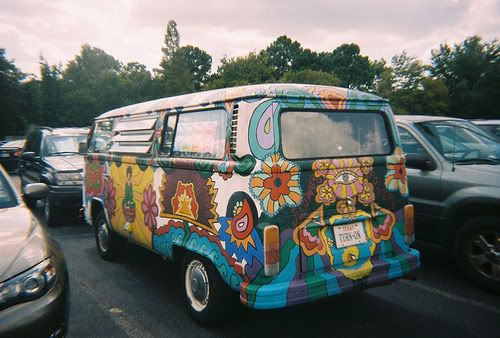 "Life is like riding a bicycle:
To keep your balance, you must keep moving."
-Albert Einstein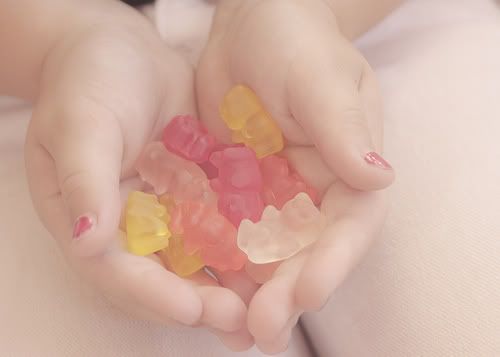 "Be kind, for everyone you meet is fighting a hard battle."
-Plato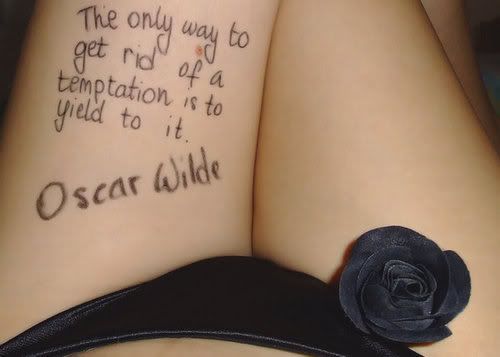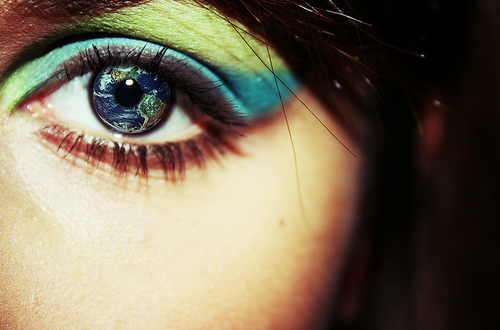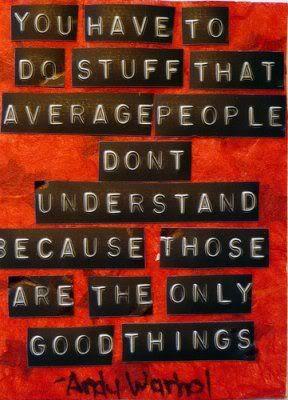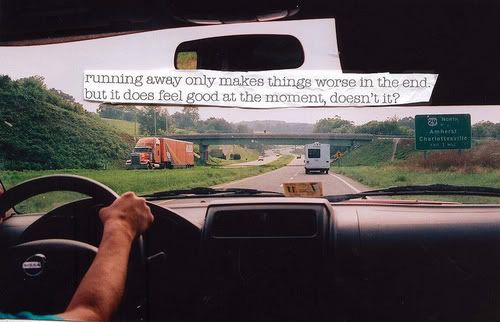 "When I was 5 years old, my mom always told me that happiness was the key to life.
When I went to school, they asked me what I wanted to be when I grew up.
I wrote down "happy." They told me I didn't understand the assignment,
and I told them they didn't understand life."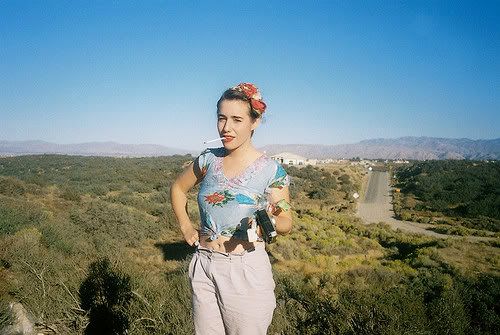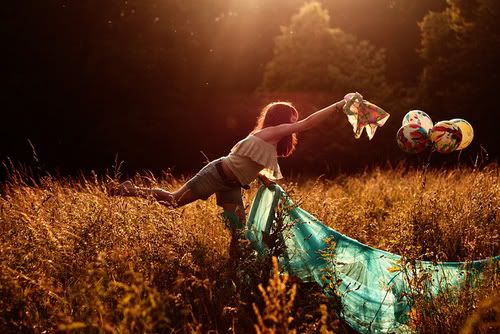 And if a double-decker bus crashes into us
To die by your side,
Such a heavenly way to die
And if a ten ton truck kills the both of us
To die by your side,
Well the pleasure, the privilege is mine.
-The Smiths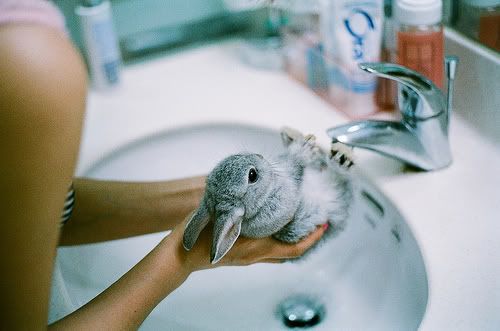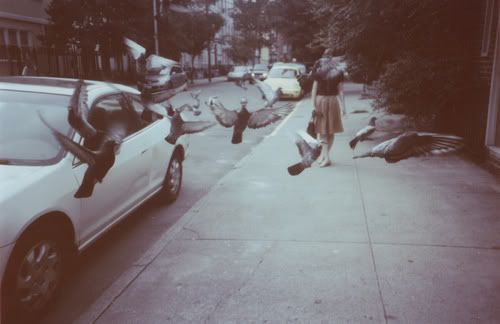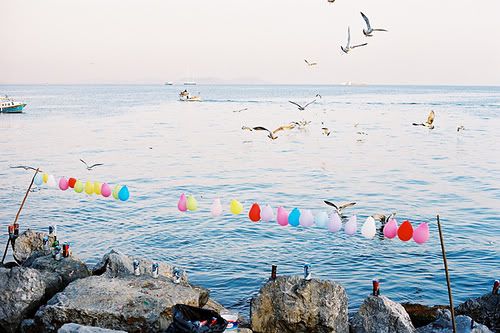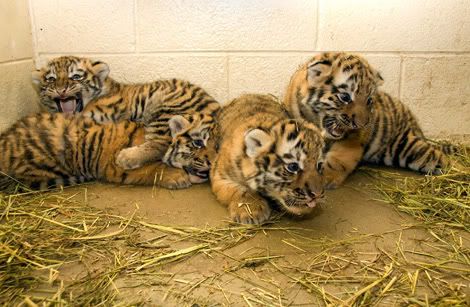 "One day at a time - this is enough.
Do not look back and grieve over the past for it is gone;
and do not be troubled about the future, for it has not yet come.
Live in the present, and make it so beautiful it will be worth remembering.
Happiness is a journey."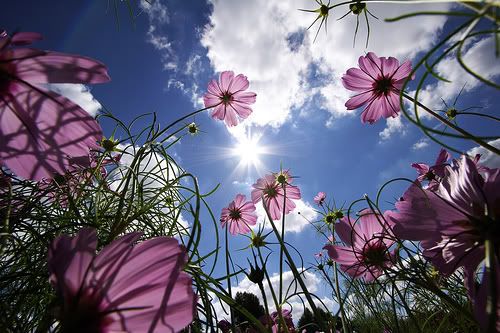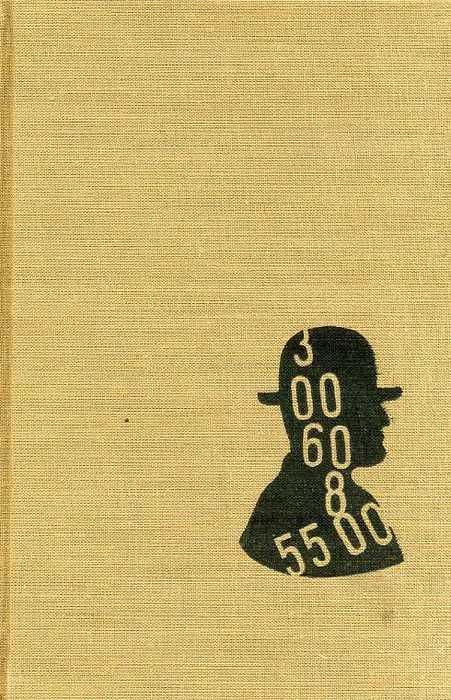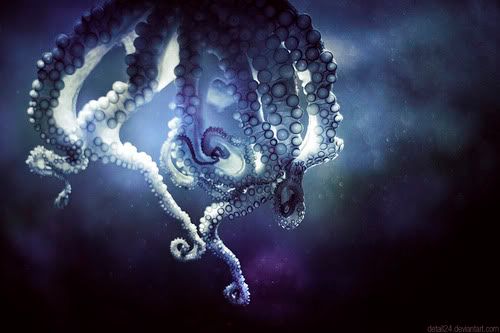 "The telephone may be appropriate for our American cousins, but not here, because we have an adequate supply of messenger boys."
- British expert group evaluating the invention of the telephone
(I found this in my psych textbook lol.)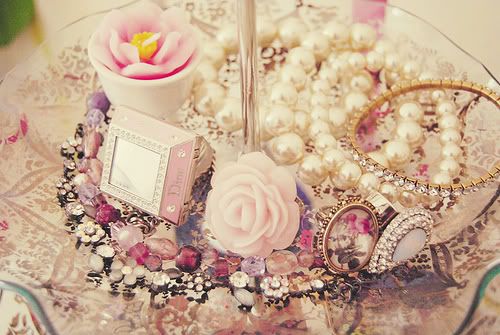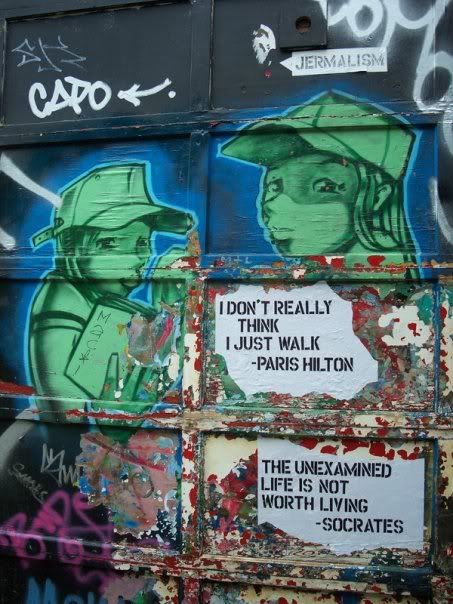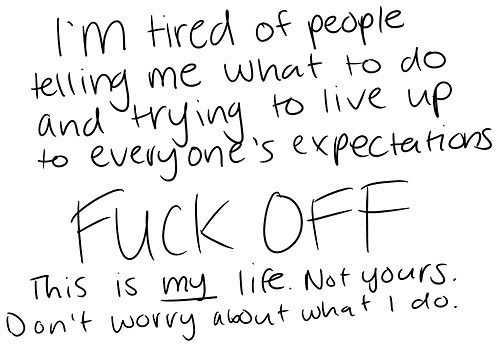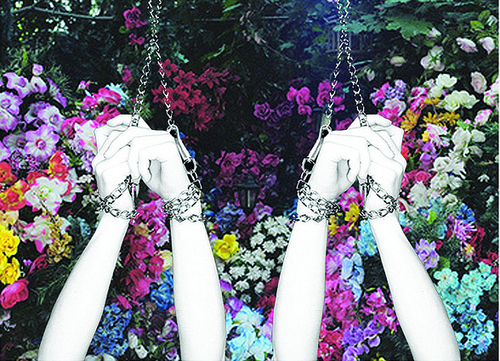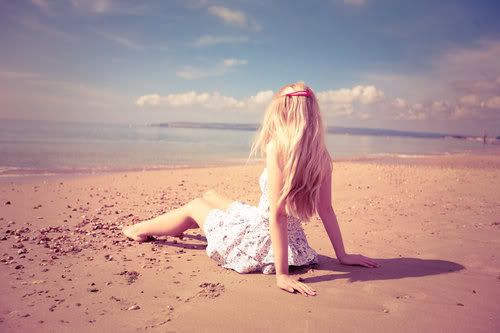 "Ideologies separate us. Dreams and anguish bring us together."
- Eugene Ionesco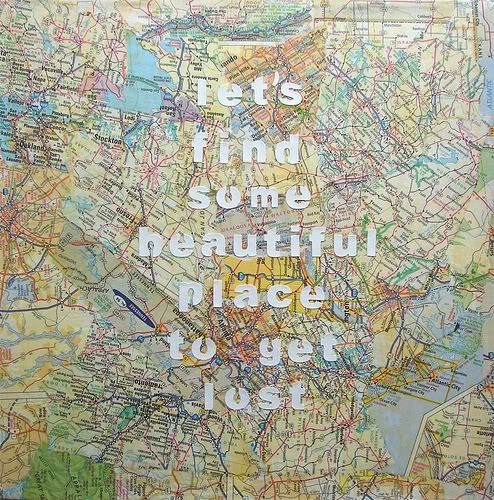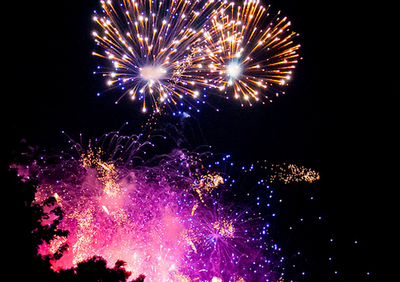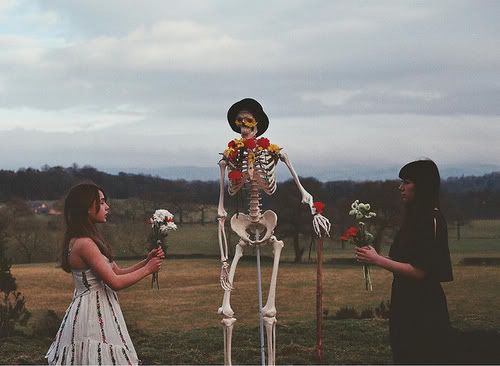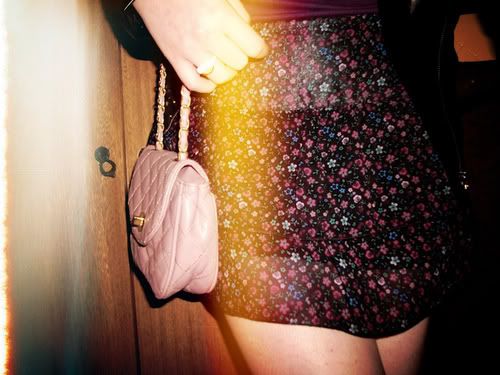 "Imagine there is a bank account that credits your account each morning with $86,400. It carries over no balance from day to day. Every evening the bank deletes whatever part of the balance you failed to use during the day. What would you do? Draw out every cent, of course? Each of us has such a bank. Its name is time. Every morning, it credits you with 86,400 seconds. Every night it writes off as lost, whatever of this you have failed to invest to a good purpose. It carries over no balance. It allows no over draft. Each day it opens a new account for you. Each night it burns the remains of the day. If you fail to use the day's deposits, the loss is yours. There is no drawing against "tomorrow." You must live in the present on today's deposits. Invest it so as to get from it the utmost in health, happiness and success. The clock is running. Make the most of today."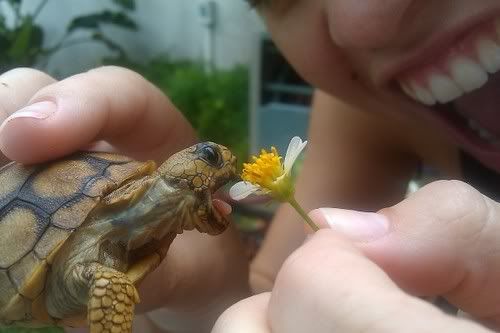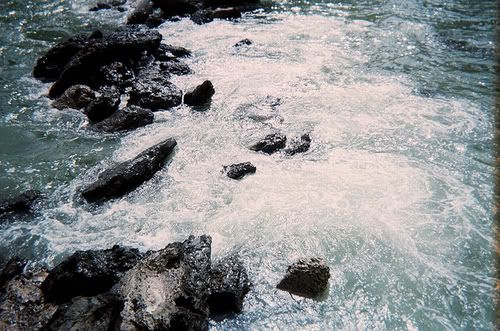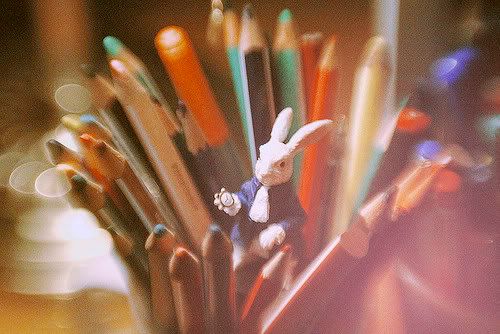 "It's hard to be angry when there's so much beauty in the world. Sometimes, I feel like I'm seeing it all at once, and I can't take it. My heart swells up like a balloon that's about to burst. But then I remember to relax, and stop trying to hold onto it. And then, it flows through me like rain and I feel nothing but gratitude for every single moment of my stupid life."
-American Beauty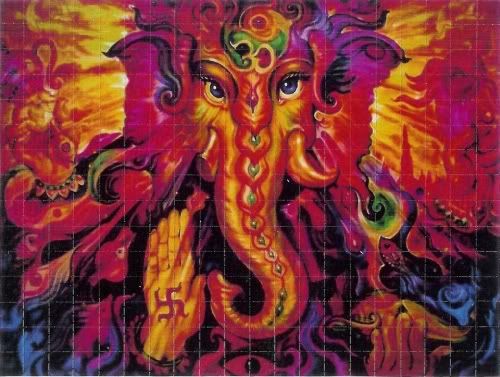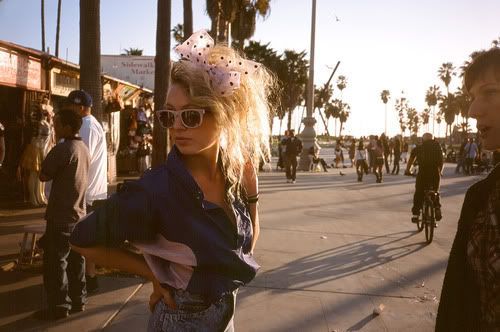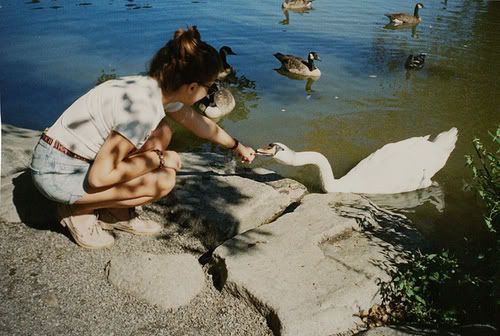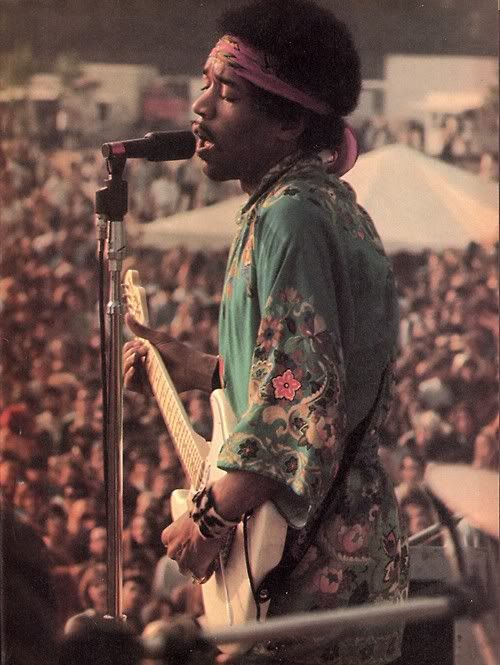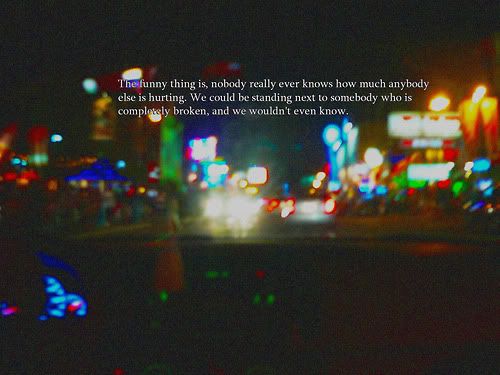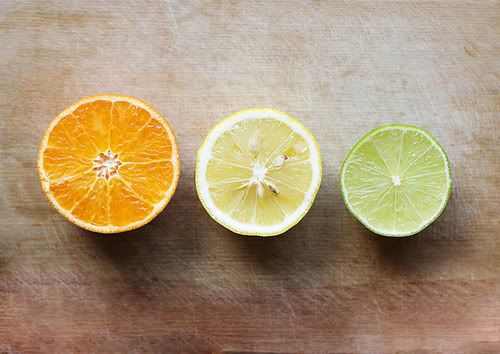 "No matter what all your teeth and wet fingers anticipated,
there was no accounting for the way a simple joy could shake you."
-Beloved by Toni Morrison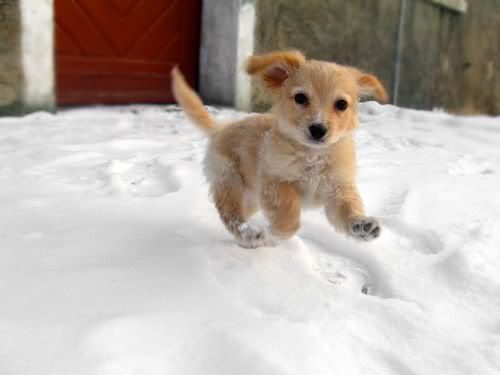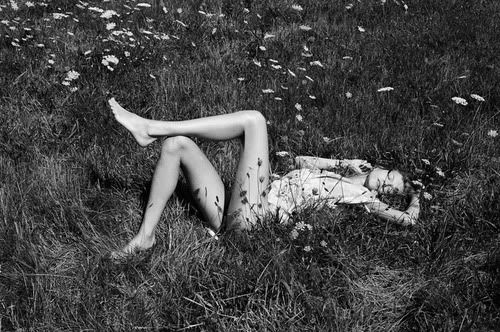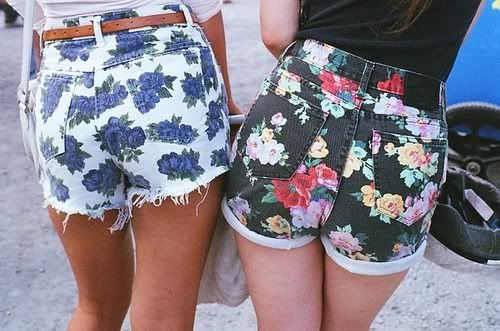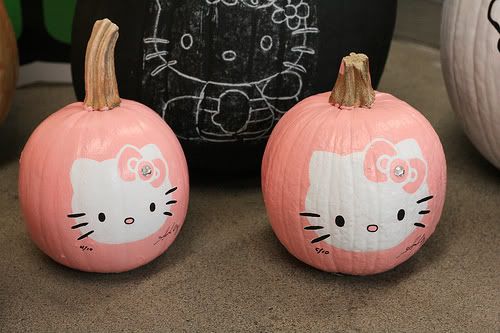 "When you are sorrowful, look into your heart and you shall see
that you are weeping for that which has been your delight."
-Khalil Gibran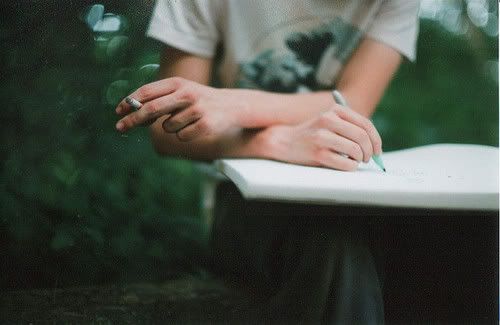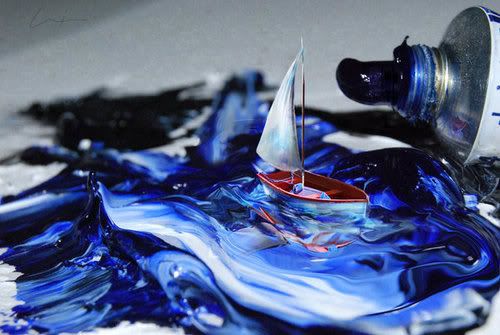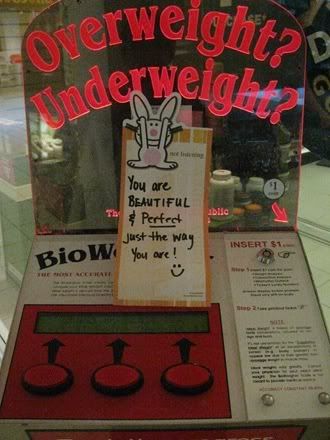 A list of things to be happy about, written by me:
(because I think sometimes it's nice to remind myself of the little things in life that are worth smiling about.)
getting away with parking illegally, pretty buttons, crossword puzzles, bioluminescent bays, rain boots, wearing clothes from right out of the dryer on a cold day, the leaves changing colors in the fall, fruit sorbet, finding something you've been looking for, sun showers, gourmet cupcakes, body heat, democracy, freedom of speech, freedom of religion, comfortable silences, woodstock music festival of 1969, ben and jerry's ice cream, laughing so hard you start crying and you can't breathe, making daisy chains, buying new jackets or boots or scarves when the weather starts to get cold, hot chocolate topped with whipped cream, getting sucked into a book so you're unable to put it down, eating so much you get a food baby, karma, puddle jumping, a cool breeze on a hot day, doodling, recognizing someone's smell, seeing an old couple holding hands, bakeries, looking through old photo albums, finding money in your pockets that you didn't know was there, the feeling of someone else scratching your back for you, penguins, patriotism, random acts of kindness, hot showers, swimming in fresh water, charities, streets made shady by lots of trees, the sound of cicadas on a summer night, gingham table clothes, cashmere, going out of your way to step on a crunchy looking leaf, inside jokes, burning incense, thrift shops, getting enough sleep, baby animals, band-aids with cartoon characters on them, all things neon, making a baby laugh, spinning in circles till you're dizzy, fur-lined eskimo hats with ear flaps, unspoken understandings, the numb swollen way your lips feel after you've been making out for a long time, getting the whole orange peel off in one big chunk, lady bugs, candlelight vigils, moving on, having a 'second family' that you aren't really blood related to, pretty bras, spell check, being able to watch virtually any episode of any tv show online, how-to websites, the feeling of first lying down on your bed after a long day, laughing at awkward moments, exchanging looks with someone, winning an argument, cognitive behavioral psychology, wikipedia, learning new things, writing quotes or lyrics in the margins of your notebook, splatter painting, chocolate mousse, bonfires on the beach, hitting the redemption shot in beer pong, making someone's face light up, making a new friend, being told you made someone's day, recycling, making lists, funfetti cupcakes, hot apple cider in the fall, ancient egypt, coral reefs, dolphins, art museums, finger puppets, extra crispy bacon, discovering a new band or singer you really like, finding a song that could have been written about your life, giant squids, moccasins, large colorful tropical birds, playing with a tiny puppy, someone sticking up for you, feeling as though you've done the right thing, lightning storms, swimming when it's raining, skinny dipping, youtube, counting your blessings, loose glitter, history channel documentaries, modern medicine, freshly squeezed orange juice, nostalgia, a perfectly sharp pencil with a nice eraser, central park, coloring in coloring books with crayons, the mysterious world of outer space, making a wish on a fallen eyelash, seeing the front page of a newspaper that isn't a morbid story, getting a haircut you really like, picking fruit, school spirit, long hugs, walking through the mud with bare feet, not caring about how you look, fires in the fire place, the beauty of the reproductive cycle, delicious diner french fries, long bike rides, freckles, taking a nap with someone, overcoming an obstacle, resisting temptation, 1990's nickelodeon, when you learn a new word, first kiss anticipation, blueberry pancakes, high pressure showers, throwing food in the air and catching it in your mouth successfully after trying and failing several times, cracking bones that really needed to be cracked, the after-workout ache, photosynthesis, tempurpedic mattresses, the first snow of the season, family, hope, and just being alive.

That's it. If you liked my post feel free to follow me on tumblr: kaaaaaaaate.tumblr.com
I'll follow you back :)