- And what I am now?
- You're a monster. You and your friends, all of you. Pretty monsters. All girls go through it.
Kelly Link, "Pretty monsters"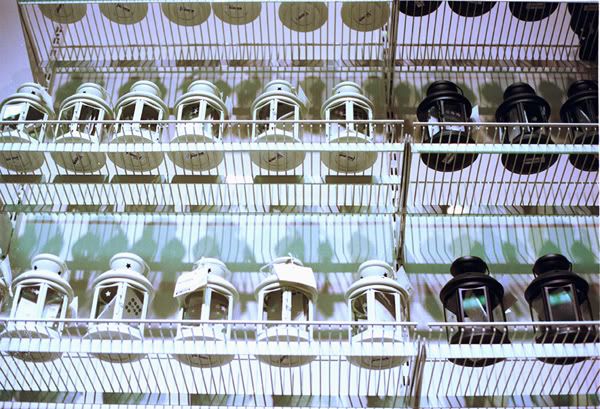 i'm really sorry for russian language that occurs in this post. really, there are some english-texted collages here, too.
all works are mine, and you can follow me on
tumblr
if you wish.
have a fantastic day!