April 1st, 2011
Lately I've been on a bit of a horror movie kick, and I've been feeling inspired by creepy things.
(
Come, little children...
Collapse
)




"Unicorns are real, they're just fat and grey and we call them rhinos."


― derblitzkrieg



(

Read more...Collapse

)
all is my work.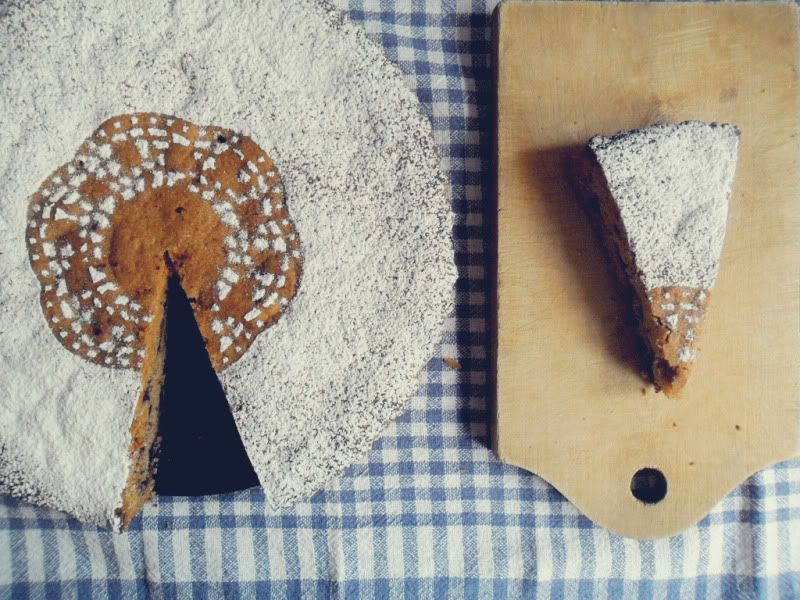 (
sweetness i was only joking
Collapse
)