Hi guys, this is my second post here- I hope you all enjoy this one!
I am inspired by the female form, in all shapes, sizes, colors etc!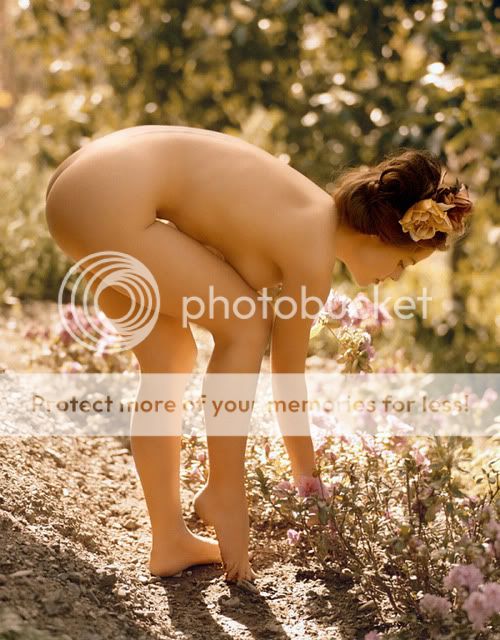 Again, I cannot take credit for any of these lovely images, but they are gathered almost exclusively from the websites Tumblr.com and Weheartit.com. I wish I could provide the original sources, but I don't know many!
I hope this post inspired everyone to love their bodies just a little bit more, and don't let your so-called "flaws" hold you back from doing ANYTHING you want to do!
If you would like, feel free to add me or follow me at
http://whitebees.tumblr.com
!!!